Your career in
Japan starts here
Take the first step on your international journey
Landing a career in Japan has become easy
FiTE is the first bilingual recruiting portal specifically for ICT professionals.
There is ZERO registration cost and the highest level of security has been
deployed to protect your data and ensure both candidates and client's confidentiality.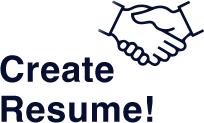 STEP 01

Register yourself
on
FiTE portal

STEP 02

Build your CV

STEP 03

Wait for employers
to hire you
About Japan
In 2019, the Government of Japan signed an agreement with the Government of Pakistan to allow ICT professionals to work freely in Japan.
Japan is a G7 Nation
Only 4 hours of time difference
Few Nikkei 225 companies started implementing English language as a norm
Ease of banking and foreign remittance
R&D Hub
Inside Japan
IT Resources

Lack of skilled and experienced IT staff in all industries with no automated platform available to track candidates or job searches

Budget Rich

Japanese clients have budget but cannot undertake new
projects
due to a lack of critical resources.

Source

Japan cannot source enough IT talent locally
By tapping into skilled Foreign IT engineers, Profound
Vision can
help meet the demand in Japan

Global Resources

Bring global resources to Japan and also offer Offshore Development and Direct Placements

Track & Deploy

A scalable method of tracking candidates does not exist.
A need to build a platform to automate registration,
tracking,
training and deployment to Japan
Merits of working in Japan
01

Attractive pay scales and long term benefits such as, commutation allowance, pensions, yearly bonuses and medical insurance for employees and their dependents

02

Attractive pay scales and long
term benefits such as,
allowance for commute,
pensions, yearly bonuses and
medical insurance for
employees (globally) including
their dependents

03

Some organizations will also
offer temporary subsidies for
housing or significant discounts
on the use of company
properties such as
entertainment facilities or
vacation rentals.

04

100% merit based selection

05

Equal Opportunities
( Male/Female )

06

Opportunities across all industries with 1000s of openings in the automobile, consumer electronics, animations, finance and banking sectors etc.

07

Main career opportunities in Nikkei 225 companies to young professionals in the age bracket 26-29

08

Work with some of the world largest companies like Toyota, Honda, Sony, NTT
・Minimum of only 3 years experience in appropriate skills
・Most cases have no Japanese language requirements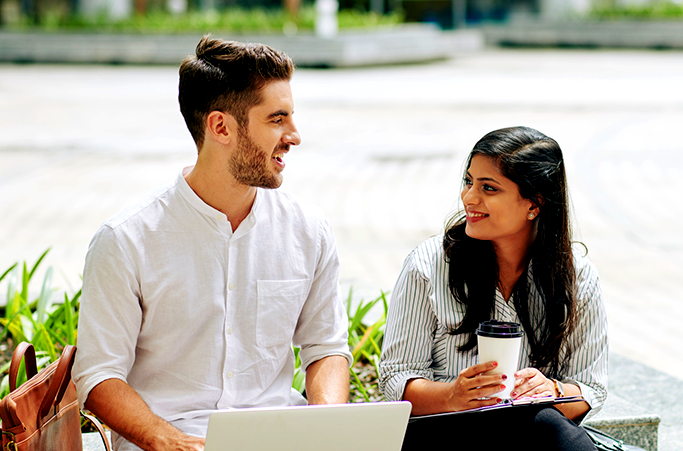 Japan needs foreign
IT professionals
Japan is aging fast and 28.7% of its population is 65 years or older.
The country's current aging population is creating a dire shortage of
young IT Engineers and it is estimated that by 2030 there will be a
need for approximately 800k engineers.

This deficit of human resources has previously been covered from
Asia, but now Pakistan is starting to become a prominent supplier of
skilled workers for Japan.
Once you secure a job in Japan
Visa Application Assistance

Process your Certificate of Eligibility with
the Ministry of Justice in Japan and assist
with local visa applications with
Japanese Embassy in Pakistan

Successful Relocation

Provide you training and orientation to
successfully relocate in Japan

Accommodation Assistance

Assist with accommodation (depending on
employers request)